Happy Holidays!
A look back at 2010 and warm wishes of the season to you all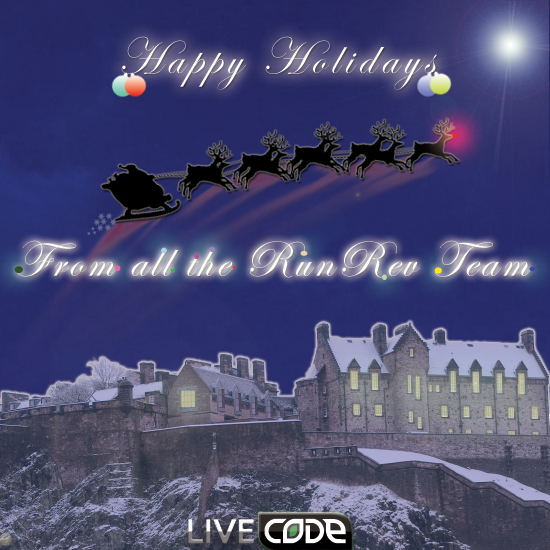 From all the team here at RunRev, to all our wonderful user community, we'd like to wish you a very happy holiday season! You are the people that make this platform what it is.
It's been a long year with many challenges, but we're delighted to be closing on such a high note with the release of LiveCode 4.5.3-rc-3 to members of our LiveCode Developer Program today. By far the biggest achievement this year has been to bring you all integrated iOS deployment in LiveCode, the programming language we all know and love.
READ MORE