6.1 Unchained
Our community gets into harness, we add chained behaviors, and LiveCode Community is set free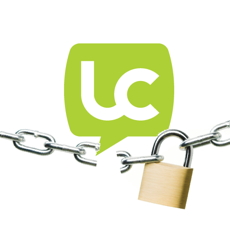 It's been a couple of months since our last edition of revUp. My apologies! We're back on track now, and you can expect your regular twice monthly dose of revUp to resume. We've been extremely busy in the interim, not least on producing LiveCode 6.1.
Community Contributions
There are a number of exciting things about 6.1. Perhaps the most interesting and positive aspect of this release is that you, the community, have got involved. 7 features and 2 fixes incorporated in 6.1 were provided by dedicated community members working on the open source engine.
READ MORE