Educating Scotland
...as well as the rest of the world! Presentations, training course, awards and adoptions, its all been happening in the last few months.
By Heather Laine
Now that LiveCode Community has been out for a few months, its interesting to take a look at the impact it is having on the teaching of coding in our schools.
The team has never been busier or more in demand for school presentations, training events and education focused conferences. Elanor, Neil, Kevin and Caroline have been dashing between venues giving presentations and training all over the UK. We have held a teacher training day in Edinburgh, taken training to 29 schools from North Lanarkshire, presented at CAS (Computing at School) in Birmingham and the Scotland Technology Show, and at the National STEM centre in York. Over 30% of schools in Scotland now use LiveCode, and we are seeing a marked increase in adoption across the globe.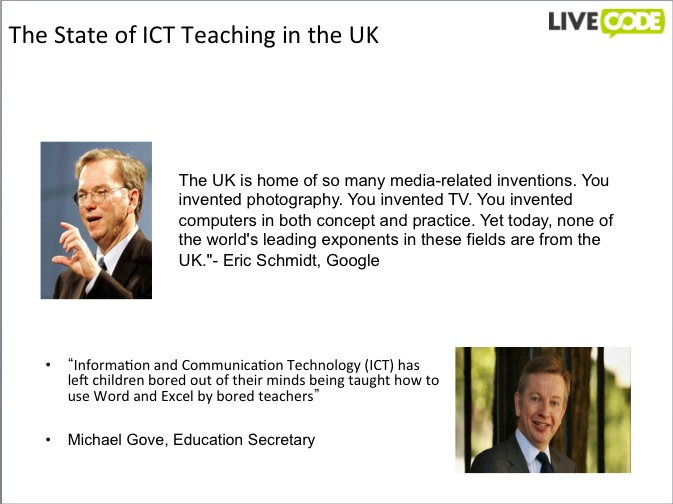 A slide from Kevin Miller's presentation to CAS
Teacher Training
Our training day for teachers in the US (one of our Kickstarter rewards) was a fabulous success thanks to Cyril Pruszko who undertook the training, and Colin Holgate who kindly donated the premises. I received this feedback from Cyril.
It went well. We started at 9:30 AM and ended at 5 PM. Colin was a huge help and even participated a lot...

We did introductions and... I taught them LiveCode the same way that I teach the students LiveCode. I stepped them through the first 3 weeks of my classes in about an hour and a half. By that time, they were so into LiveCode and my examples that we could not get them to stop. Some of them worked on extending my examples, making them do more, going off on their own directions or working on more features from my website.

So Colin and I circulated around and helped them with little problems. It was actually funny. We could have both left the room and they probably would be good the rest of the day playing around with LiveCode...

Near 1:00 I finally said that I was going to eat something and stopped. (Our lunch had arrived much earlier but they were too engaged to worry about eating.) One by one, they took breaks and while they were eating, I showed them examples of what my students had done while they ate (and worked more on their computers).

We actually finished early and started covering other topics in LiveCode such as grouping controls, debugging, UI elements, mobile platforms, moving backgrounds and enemies. Colin showed them more advanced techniques for automatically creating objects and moving them at variable speeds. They were really into what they could do with LiveCode and kept asking questions taking us into more advanced topics and detailed discussions. We covered quite a lot of material in one day.

I think everyone enjoyed themselves and learned something.
I'd like to express our thanks once again to both Cyril and Colin for making this training day such a success! For your entertainment, I'm also attaching a rather fabulous little maze game created by one of Cyril's students. He told me,
"This was written entirely by a student without coming to me for any help. He figured all of this out on his own. What is interesting is that prior to Livecode, he was not a very good student. Now he is very engaged, doing all his work and even more..."
Enjoy.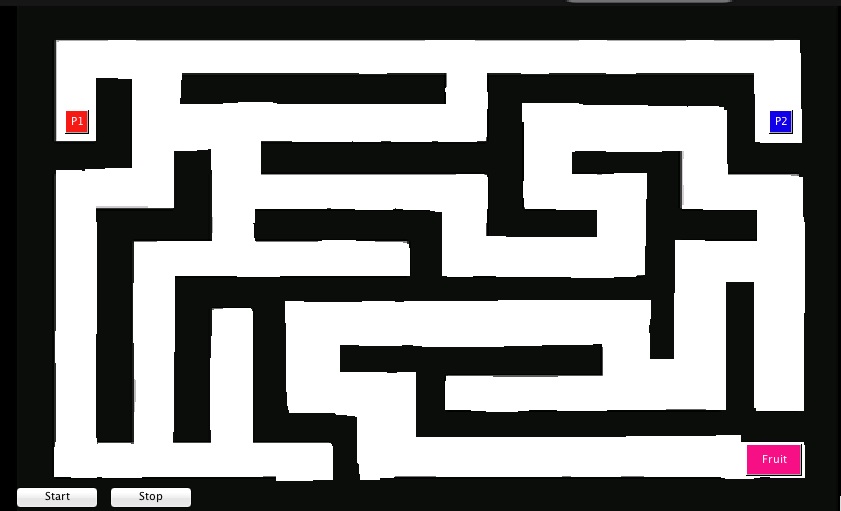 Fenton Avenue School Wins Award
I'm happy to report that the amazing animated books developed by 5-10 year olds in Max Schafer's Mutt-i-grees project went on to win the Digital Voice Award and $1000 for Fenton Avenue School in LA District. I previously reported on this project in its early stages here. You can now read a full case study here. And if you haven't actually looked at the books the children made yet... here is one of the irrisistable videos.
I've just spent far too much time watching these books and not enough time writing this article for you. It's wonderful to see how they have used LiveCode to truly make their ebooks interactive, and bring life to the touching stories about rescue animals. My desktop cat was most intrigued by these ebooks too!
Higher Education
Of course, LiveCode isn't only being adopted in primary and higher school education. Lloyd Rieber at the University of Georgia has a blog here discussing his journey with learning LiveCode and using it in a university setting. Most recently he talks about his upcoming MOOC course "Statistics in Education for Mere Mortals." He is using LiveCode for some aspects of delivering this training, including simulating a Galton or Pachinko machine to generate data sets.
LiveCode University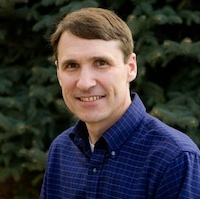 Finally, I cannot finish without mentioning LiveCode University, or LCU as we have affectionately christened it here. This is a fantastic initiative to work in conjunction with Brigham Young University providing a step by step "from zero to hero" coding course. When I say "Brigham Young University", let me introduce you to the face behind the course, which belongs to none other than Devin Asay, the most delightful man and a hugely experienced teacher with these materials. The aim is to provide the missing link for someone who has little or no coding experience at all, to enable them to begin creating apps for themselves. Now that LCU has been released we are working together on fine tuning it. If you've tried LCU and have feedback for us, please do let us know!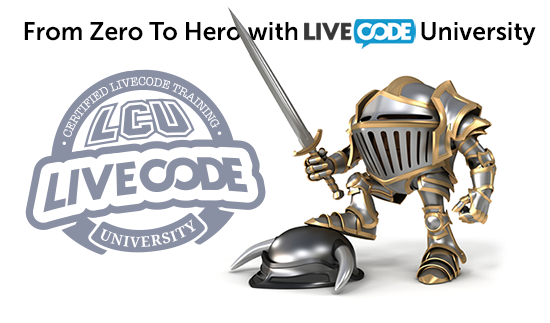 | | |
| --- | --- |
| | Heather Laine is Customer Services Manager for RunRev Ltd |