RunRevLive.09 Simulcast
Attend RunRevLive.09 from the beach! For the first time ever we will be offering live streaming of this event.
Here at Runtime headquarters, we're really looking forward to the Edinburgh conference. The excitement is building, preparations are carrying on apace, and more and more of you are buying tickets to join us in our home town. However, we know that some of you, sadly, however much you would like to, cannot join us in person. For this reason, for the first time ever, we're offering live streaming of the event so that you can be a part of it even if you can't get to Edinburgh this September.
You'll be able to attend the RunRevLive.09 developers conference live from your living room, office, den, classroom, or even the beach! Ask questions of presenters, as if you were right there in Edinburgh. Tune in to live streaming video of presenters and their computer screens during sessions. Chat with other Simulcast participants and ask questions during Q&A periods. If you're at work when things are happening, you can time-shift the sessions and watch any time you like. Included in the price of the Simulcast is a full copy of the conference DVD, which will be shipped to you when it is released after the event is over.
A special benefit is that as soon as you sign up for the Simulcast you will get access to the internal build of the Rev Web Plugin, so you can get started right now on building your own web solutions with the early releases of the Plugin.
To make it easy for you to sign up in June, we're offering $200 off the list price of $499. Remember, this includes a full set of the conference DVDs shipped to you after the event - last year this ran to 8 dvds, over 30 hours of play time, and cost $249, so you're getting some sterling value here. Its likely that this year there will be more dvds and a longer playtime. To get your Simulcast, with the discount, use the coupon code RRLWEBJUNE before 30th June.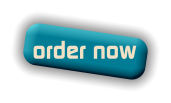 And if you decide that really, watching it online is not the same thing as being there, and you'd like to join us after all, you can upgrade your Simulcast purchase at any time to a full ticket to the RunRevLive.09 conference! I'm looking forward to meeting as many of you as possible.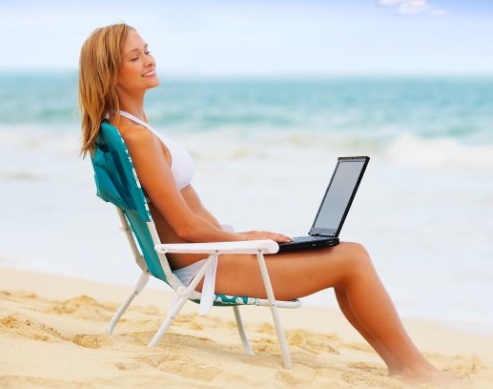 | | |
| --- | --- |
| | Heather Nagey is the Customer Services Manager for Runtime Revolution Ltd. |