Apps in Education
Why Educators increasingly need to be looking at teaching Mobile App development

There's a huge buzz about all things mobile at the moment, and the youth market is no different. If anything, in fact, youth perception of the mobile space is much broader and more encompassing than other market segments - 84% of America's Youth are defined as 'Advanced Data Users' of mobile phones meaning they don't just use their phone to talk and text, but to surf, interact, communicate, play and live as well. The youth market really 'gets' mobile, and understands all the far reaching possibilities it can offer.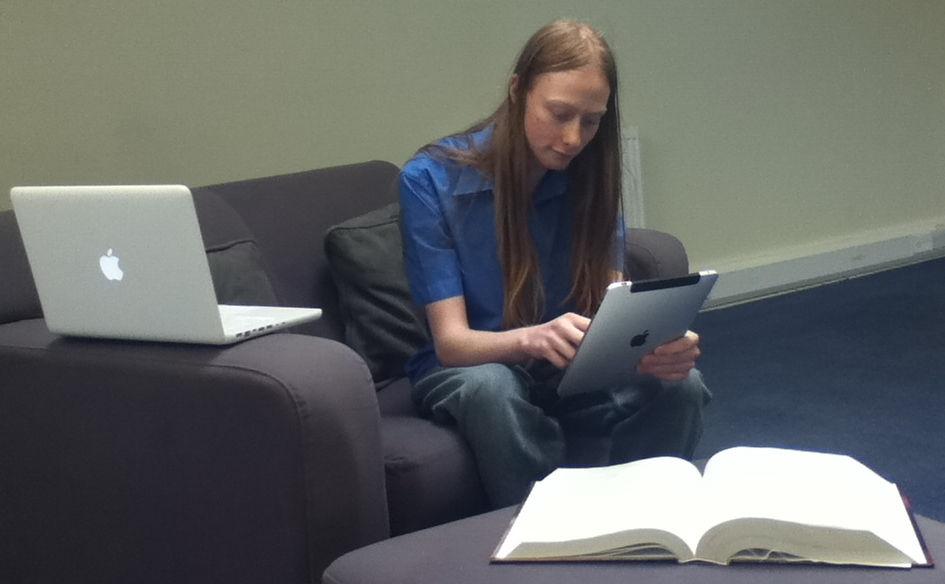 What's really exciting about the youth market at the moment is that students and young people are no longer content to sit back and simply be consumers within the market. Feeling that they understand it better than anyone else, today's youth is stepping up and making the market their own with apps written for students, by students. Schools are already starting to discover the power of this technology readiness for education. At RunRev we've seen a huge uptake in our LiveCode education licences; savvy teachers understand that LiveCode is an excellent tool to turn all that enthusiasm into developing, coding and ultimately app deploying results.
Speaking at the British Educational Training and Technology (BETT) conference recently, Microsoft's director of education Steve Beswick presented the findings of a recent survey into views of 16 - 18 year old students in the British education system. What is immediately clear from the survey is how immersed these students are in technology: 82% of them check Facebook at least once a day. What's also clear is that these students feel that the educators are not keeping up with those they are supposed to be teaching; over half of all respondents believe they have a greater level of IT understanding than their teachers. An overwhelming 71% of students feel they learn more about technology outside the classroom than inside it. "Interest in technology at home is not being harnessed by schools" Beswick says.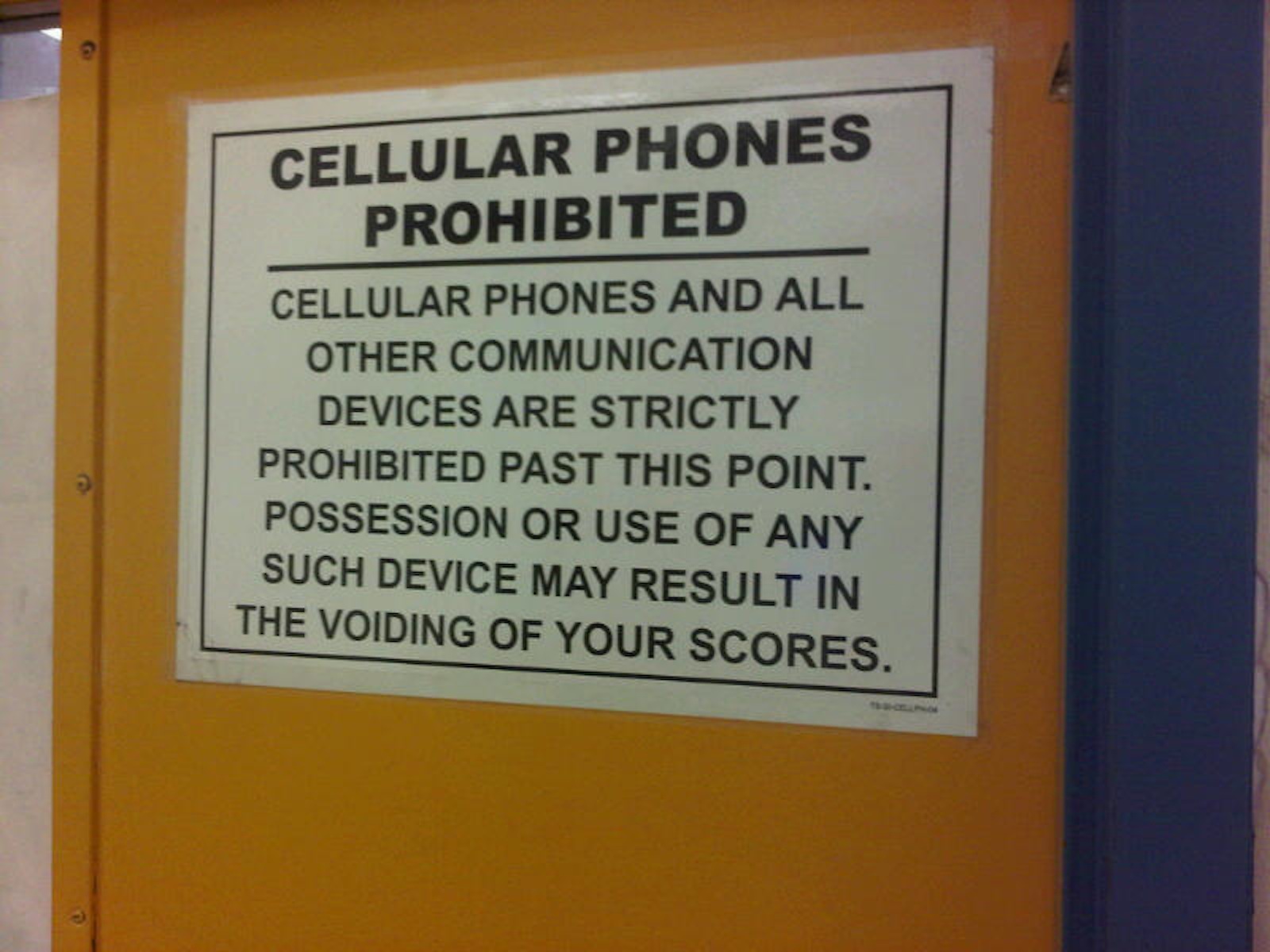 It's become a modern cliche: the sullen teenager, ignoring their ever more frustrated parents by constantly talking, texting or surfing on their cell phone. When it comes to mobile phones students are correct to think that they are leaving their educators behind; student usage of advanced mobile data (non talk or text usage) far exceeds that of their adult counterparts. There is a wonderful opportunity now for educators to harness the increasing mobile phone proliferation in the youth market and to utilize this hugely popular tool for education, in the same way PC and Laptop computers are now an essential part of the student toolkit. If you ask students for the reasons why they purchased a mobile phone, education does not even appear on the list. It's naive to think that education may ever top that list, but for educators to be doing their job properly it should at least appear somewhere within it.
If their teachers won't show them, students are willing to educate themselves on the ways to get the most out of their mobile devices. Take 14 year old Robert Nay for example. Still in high school, Nay developed a physics game for iPhone called Bubble Ball. This simple, free game has already had 6 million downloads and charted at number 1 in the Apple Free Games chart. Not to be outdone, 9 year old Lim Ding Wen wrote an app called Doodle Kids, also available in the app store. Lim wrote the app for his sisters "and all the kids in the world" and it lets users draw with their fingers on the iPhone touch screen. Just think about how many more budding developers out there are at risk of being left behind unless they get inspired and forward thinking teaching.
"These are young people who simply look at the world in a slightly different way" Terry Fish, Head teacher at Twynham School is quoted as saying in Microsoft's research. "Young people today have a greater autonomy due to their approach to the internet and communication technology. Nothing is going to change this and so we either embrace that or not. Any schools, colleges or employers that fail to adapt will be outshone by those that do in the years to come."
One school which has embraced it is Passage Middle School, Virginia. Teachers at the school recognised how excited students were when they were allowed to use their cell phones in class. Hoping to capitalize on this excitement the school instituted Phone Fridays and challenged students to come up with ways to use their phones to enhance learning. The students embraced this new initiative: they used their calendars to schedule homework, took pictures of the whiteboards in class and enhanced writing and communication skills by blogging and pod casting. One class even used Twitter to generate collaborative group projects. As Microsoft's Steve Beswisk says "Technology can light up a subject"; using it teachers were able to engage with students and foster real, collaborative learning.
Of course technology can not only light up a subject, it's a subject of its own. We don't want to forget those budding developers I mentioned earlier. Some schools are already responding to teenagers' mobile and technology zeal to help them become the developers of tomorrow. Gracemont High School in Edinburgh has a pioneering course to teach LiveCode programming to its technology students. This imaginative course succeeds where others have failed: it leverages the students love of all things technological to engage, excite and involve students in their own learning. Students are shown how to build programmes that are of interest to them and encouraged to go farther and come up with great ideas of their own.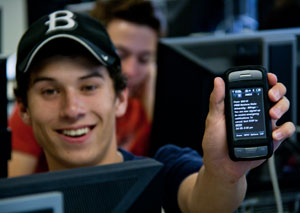 Stephen Whyte, Gracemount's Technology teacher, has reported a significant increase in students grades since they started to use LiveCode. All indications are that the cliche, in Gracemount at least, is changing from sullen teenagers ignoring adults by hiding behind technology to teenagers engaged with adults and learning through that very same technology. These students will soon be joining the ranks of Robert Nay and Lim Ding Wen and bringing their own hugely successful apps to iOS and Android app stores. Just imagine how engaged students would be when you show them how to make their very own apps in class - and help them download it to their phone to show their friends and family. We need to stop thinking of mobile phones as the poltergeist of the classroom and start to use this ubiquitous beast as a focused learning tool.
The lessons are clear. Today's students have a unique set of skills, interests and expectations. To do them any sort of justice educators need to foster those skills, speak to that interest, meet, exceed and raise those expectations. "Young people simply look at the world in a different way". If you want to engage with them you need to look at it that way too.
LiveCode Educational License gives teachers the perfect tool to look at the world the way their students do. Our simple, English like programming language is easy to teach, quick to learn and comfortable to work with. Wow your students by showing them how to make their own apps that they can download to their phone - or to their friends' phones - while still in the classroom. Students aren't going to stop using mobile phones in class - so it's finally time to put that to good use.
| | |
| --- | --- |
| | Mark Taoilinn is Marketing and Communications Analyst for RunRev Ltd. |