April 25th, 2014
UPDATES & NEWS FOR THE LIVECODE COMMUNITY
We've got a lot to celebrate, and so have you! With RunRevLive.14 coming up, we've been brainstorming here at HQ on how to involve more of the wider community in this annual event. We'd love to see as many of you participating as we possibly can, and to this end we have decided to offer Day 1 of the conference as a separately packaged Community Day.
Let's Party!
Community Day at RunRevLive - come and join the fun for just $199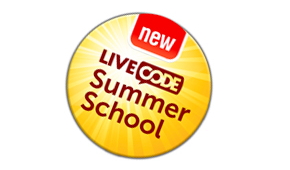 This Week's Deal
Join Summer School 2 for in-depth learning this summer

Video Analysis Tool
Are your training videos effective? LiveCode can help you find out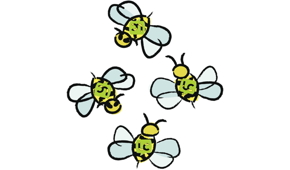 Busy LiveCode Bees
Neat free tools for LC Devs, news and events from the community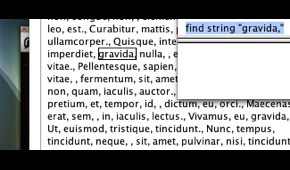 Match A String
Hands on learning, find and match your text chunks several ways

Early Bird Pricing Still Available!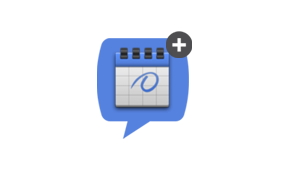 DatePicker
Professional, non-blocking popups for date selections and validation. Generates webpage calendars.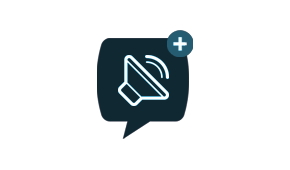 Motors Sounds Pack
A great variety of engine sounds from drills and servos to space ships, vacuum cleaners and synthetic engines

RunRev

© Copyright 2013 . All Rights Reserved