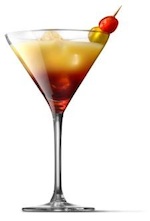 We've got a lot to celebrate, and so have you! With RunRevLive.14 coming up, we've been brainstorming here at HQ on how to involve more of the wider community in this annual event. We'd love to see as many of you participating as we possibly can, and to this end we have decided to offer Day 1 of the conference as a separately packaged Community Day. You can get this for a minimal ticket price and come along for a full day packed with learning, community focussed sessions, time with our engineers, Q&A with the team and a walkthrough from our programmers of the latest and greatest LiveCode features.
New Features
Find out at first hand what we have built with your Kickstarter Campaign revenue. We expect to be showing off Theming at RunRevLive, as well as taking you through Unicode, Resolution Independence, Cocoa support and other new features we will have implemented by September.
Beginners Course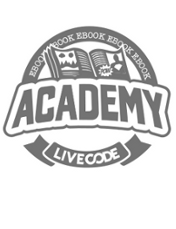 We'll be running an all day intensive beginners course, so if you'd like to turbo charge your LiveCode learning, this is for you! You will also have the opportunity to book one to one sessions with our expert engineers, so if you have a tricky issue you need some help with we'll book you in with the appropriate person on our team (slots are limited, first come first served).
Party!
Last but not least, in the evening JoJo Hernandez will be organising one of her famed RunRevLive parties. You are cordially invited to come along and socialize, these events are always enormous fun. This is our opportunity to celebrate together how far we have come with LiveCode Open Source, since April last year!if you have a Kickstarter tshirt, wear it with pride. We're also offering a special Members deal, if you get your LiveCode Membership together with the Community Day.