December 13th,2013
UPDATES & NEWS FOR THE LIVECODE COMMUNITY
What's not to love about a low-cost computing device that combines the lofty goal of improving children's access to IT education with the more down-to-earth ability to tinker with electronic devices?
LC Raspberry Pi
Find out how you can run your favorite development environment on this super cool device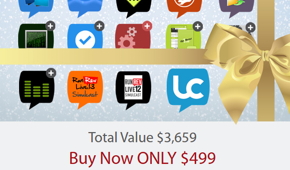 This Week's Deal
Grab the Christmas MegaBundle while you can! 33 addons plus LC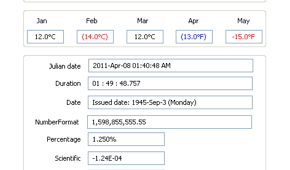 FieldFormatter
Get your hands on the newest LiveCode Extensions release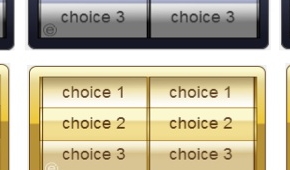 Wheels Galore
Use Wheelib to add pickwheels on any LiveCode supported platform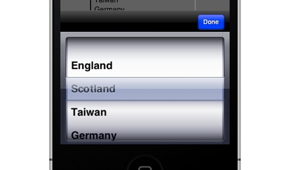 iOS PickWheel
A hands on tutorial showing you how to implement this built in feature

In less than 12 months time we will be in San Diego and we are very excited to get there. We hope you will join us there, check out runrevlive.com for more

Wheelib
Custom wheels to drag on to your projects. Quickly get a fully functioning scrolling option menu wheel ready to run for iOS, Android or desktop environments. Included in the
MegaBundle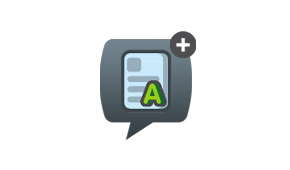 FieldFormatter
A cross-platform frontscript library solution designed to automatically format the display of your field data. The download includes an IDE palette, fully annotated documentation and unlocked example Playgrounds.

RunRev

© Copyright 2013 . All Rights Reserved