December 13th,2013
UPDATES & NEWS FOR THE LIVECODE COMMUNITY
Introduction
In a desktop environment, the Option Menu provides an expanding list from which an item can be selected using a mouse or other pointing device. iPhones are hand held devices that do not support the general use of a mouse. As a result, the iPhone presents a different user interface philosophy when displaying an Option Menu. On the iPhone, the LiveCode Option Menu is represented by a native Picker View.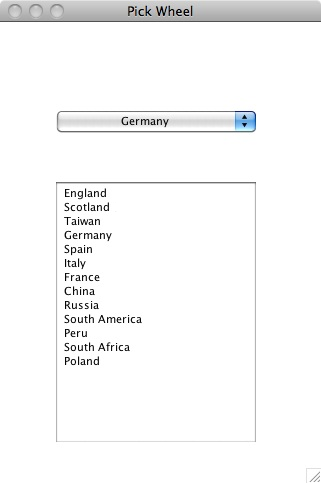 The Option Menu can be created by dragging and dropping the respective control onto a stack or card.
You can then populate the options via the Property Inspector.
In this example, the card contains the Option Menu and a Text Entry Field. The Text Entry Field is provided for reference only and list the values that are stored in the Option Menu.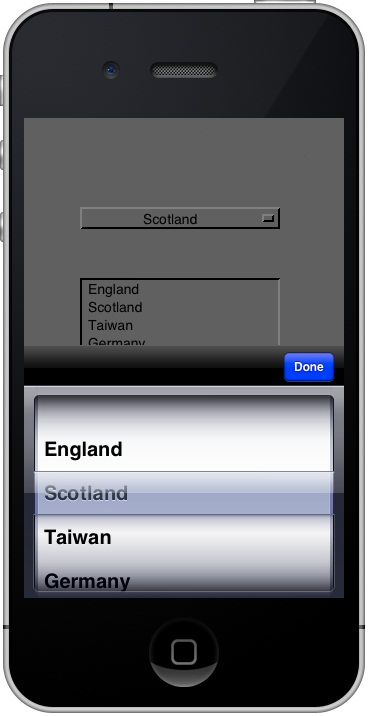 Once you have loaded your Option Menu application onto an iPhone and you select the control, a Picker View opens. This is a native iPhone control that is base on a spinning wheel analogy.
You can spin through the options on the Picker View in a way that blends into the general iPhone interface design framework.
About The Author

Ben Beaumont is Product Manager for RunRev Ltd.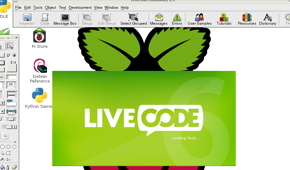 LC Raspberry Pi
Try out this unofficial build of LiveCode for the Raspberry Pi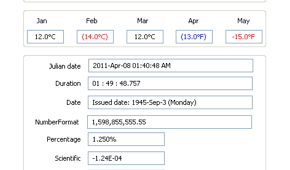 FieldFormatter
Get your hands on the newest LiveCode Extensions release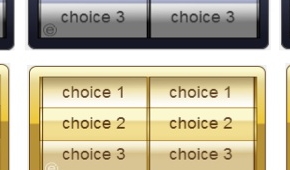 Wheels Galore
Use Wheelib to add pickwheels on any LiveCode supported platform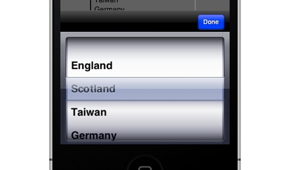 iOS PickWheel
A hands on tutorial showing you how to implement this built in feature

In less than 12 months time we will be in San Diego and we are very excited to get there. We hope you will join us there, check out runrevlive.com for more

Wheelib
Custom wheels to drag on to your projects. Quickly get a fully functioning scrolling option menu wheel ready to run for iOS, Android or desktop environments. Included in the
MegaBundle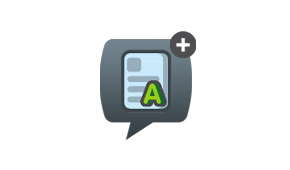 FieldFormatter
A cross-platform frontscript library solution designed to automatically format the display of your field data. The download includes an IDE palette, fully annotated documentation and unlocked example Playgrounds.

RunRev

© Copyright 2013 . All Rights Reserved
RunRev

© Copyright 2013 . All Rights Reserved